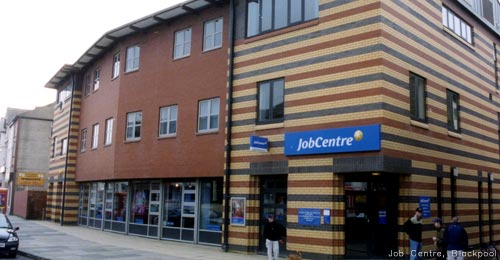 Partnering
In 2003 we entered into our first partnering contract with Blackpool Borough Council using the PPC 2000 form of contract.
The PPC 2000 was developed in response to the Latham Report and correlates with most if not all of his objectives, and also the recommendations of, The Rethinking Construction Report - e.g reduced defects, reduced accidents, dedication to common goals and so on.
There is little doubt that the ethos/principles of partnering are pertinent to the general day to day activity of the building construction industry.
It encourages all the positive aspects of maintaining a committed workforce, safe working practice, sustainable economic development and quality product and discourages those things which are currently giving the building industry a bad press such as defective work, litigation, accidents and delays.
Roger Eaves Building Limited understands partnering to be the way forward for the future development of the building industry.