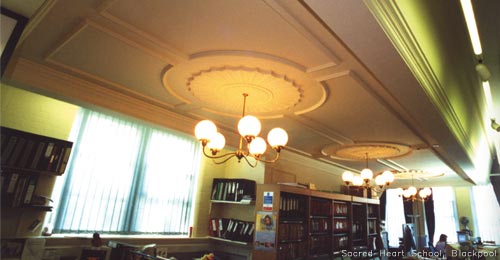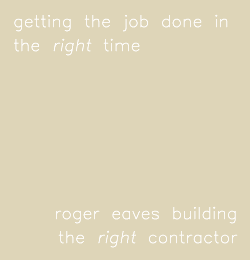 Moor Park Infant School
Two single-storey extensions to form new reception, office accommodation, IT area and library.
A partnering contract was chosen for this scheme and authorisation for the Head of Blackpool Borough Council, Technical Services to negotiate a price with the selected Contractor. Roger Eaves building Ltd was chosen as the preferred contractor due to their proven track record of work they have carried out with the Borough.
The nature of partnering is that rather than seeking competitive quotations or tenders, a team is assembled at an early stage consisting of the client, designer and constructor to develop a project and carry it through to completion. The advantages of this method of working are the provision of certainty for the client as to the quality, cost and programming of the work, as there would be a commitment from all parties to be innovative and find solutions to problems. Roger Eaves Building Ltd have proven on this scheme that they can excel in this situation, constantly providing information and resolving problems. Their attitude has been directed at completing the scheme in a professional manner, working at the snag list at an early stage, to try and achieve zero snags on practical completion. When deadlines are important like in a project of this nature, working in close proximity to the pupils of the school, this is a valuable asset to have on your side.

David Dickinson
Project Architect for Blackpool Borough Council

client
blackpool borough council
architect
david dickinson
value
£440,000

<place holder>