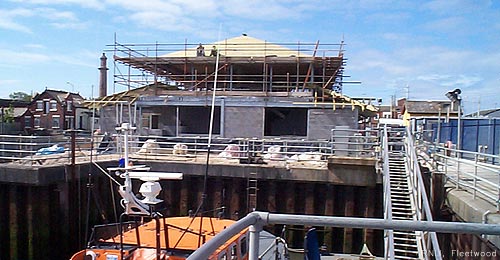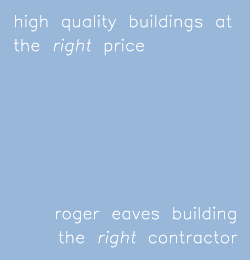 Welcome to Roger Eaves Building Limited
In 1916 Roger Eaves, a bricklayer by trade, from Lytham started his own building company in the then busy developing port of Fleetwood on the Fylde Coast.
Today, the company is still run by the Eaves family, sticking to the time-honoured traditions of quality, efficiency and friendliness. Please take some time to explore our website and see the services we offer as well as having a look at some case studies of our work.
We look forward to hearing from you in the near future!
Featured Development

Take a look at our life saving work for the Royal National Lifeboat Institution in Fleetwood >