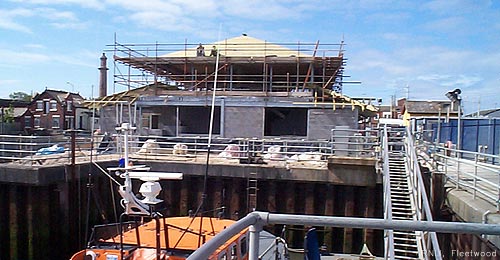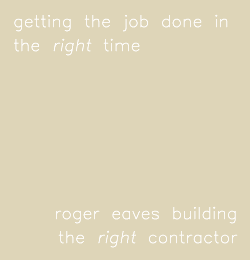 Royal National Lifeboat Institution (RNLI), Fleetwood
It is proposed by the Royal National Lifeboat Institution (RNLI) to construct new shore facilities at Fleetwood, Lancashire.
The work to be carried out under the project consists of the demolition of existing timber buildings before the new works may commence. The works will include installing concrete piles with an in situ concrete floor slab with integral ground beams, erecting a structural steel frame clad in bloc work with a concrete first floor and timber pitched roof clad in zinc sheeting.
The site has an existing lifeboat facility with timber accommodation buildings and a sheet piled berth where the all-weather lifeboat is afloat at all times.
The site is on a prominent position on the seaward side of The Esplanade, in close proximity to the Local Authority ferry port and public beach. The majority of the existing services will not be directly affected, but connections will be required to existing drains and power supplies.
Works inside the site boundary includes, demolition, working with asbestos and being within a restricted area, all having attendant hazards. The recognition of this fact and the identification of the foreseeable hazards is of primary importance when drawing up working procedures for the safety of employees and the public during and after construction.