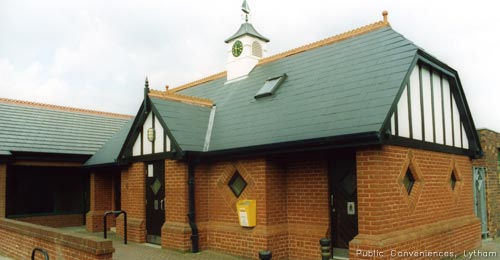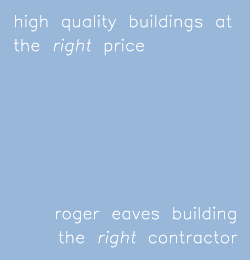 Health & Safety
We have for a long time now employed en independent safety advisor, Mr John Toner of the Preston Area Construction Safety Association. He provides a fortnightly safety audit of all our sites with advice and courses on our specific problems as well as keeping us aware of all current praqctices and procedures. We are currently revising our Health and Safety Policy and Construction Phase Health and Safety plans under the Association's advice and guidance.
This has added a far more pro-active attitude to health and safety with site foremen being singled out for additional training to equip them to provide day to day health and safety monitoring.
Records of the training of our staff have undertaken are kept, and individual training programmes including refresher courses are being implemented.
As a company we are conscious that much of our work is in the area where the public and the facility users are in close proximity to the work and connsequently the management of risk is essential with the implementation of traffic plans, site segregation and security to eliminate the threat of theft and arson.
Health & Safety issues are always high on our agenda.